Tulane University began sending undergraduates abroad on yearlong exchange programs in the 1950s and has continued this important tradition ever since. Check out all the ways that Study Abroad impacts the Tulane community in New Orleans and all over the world.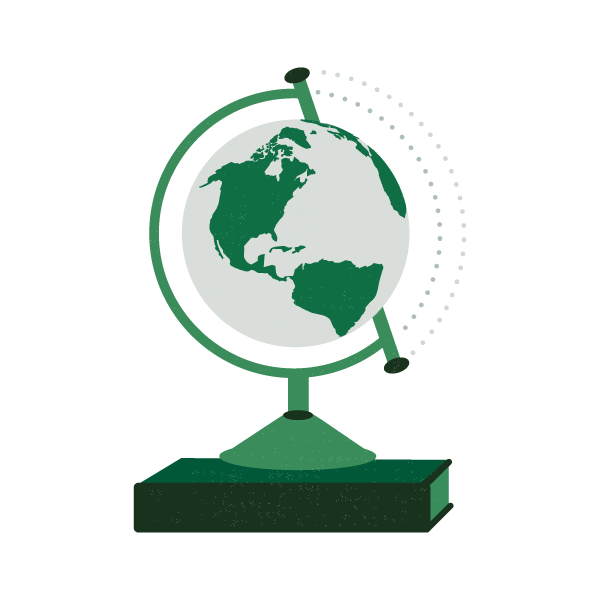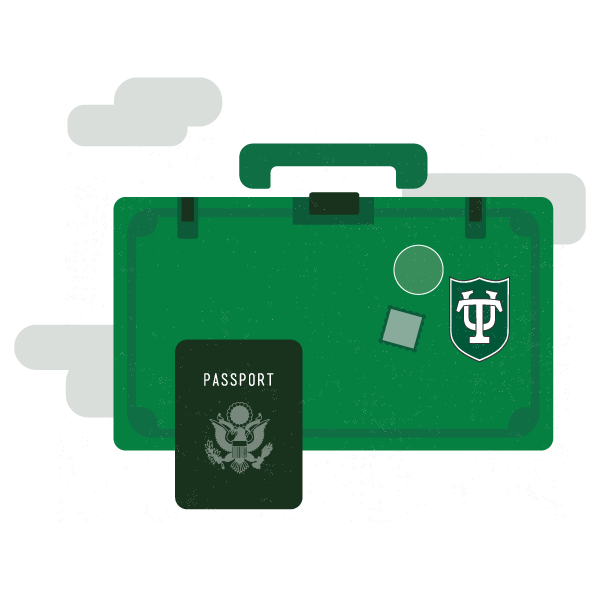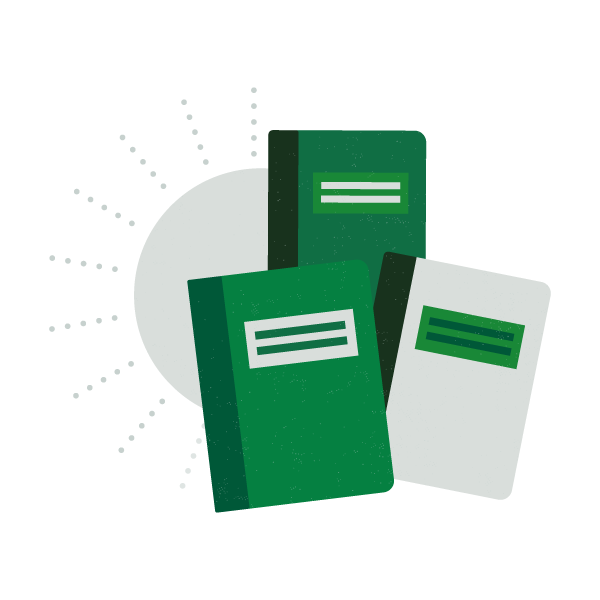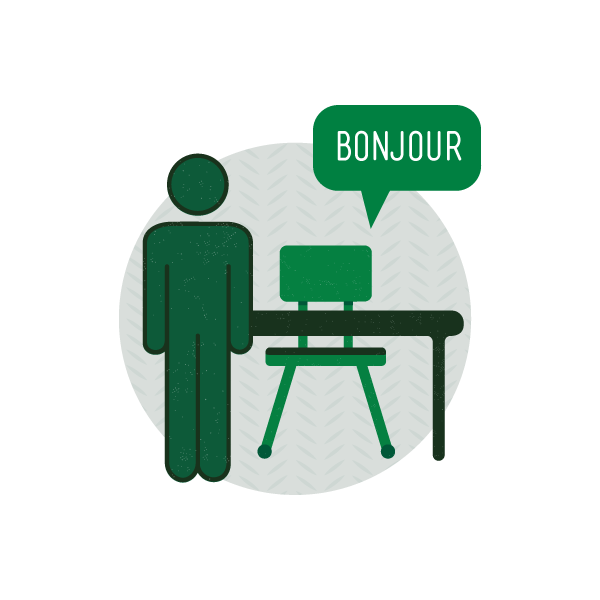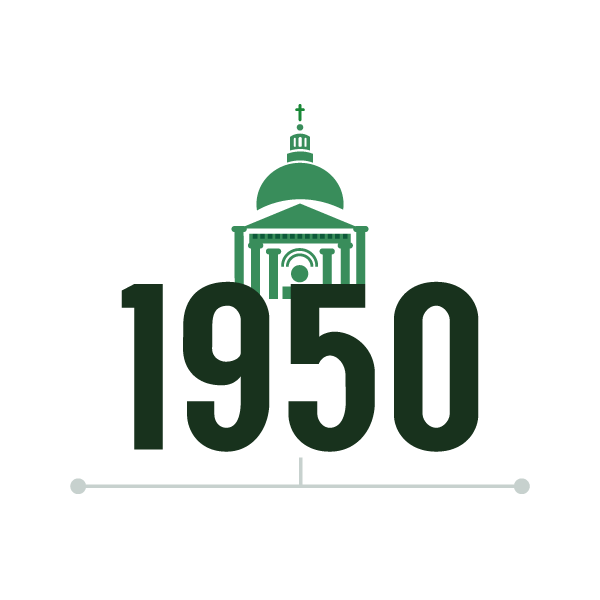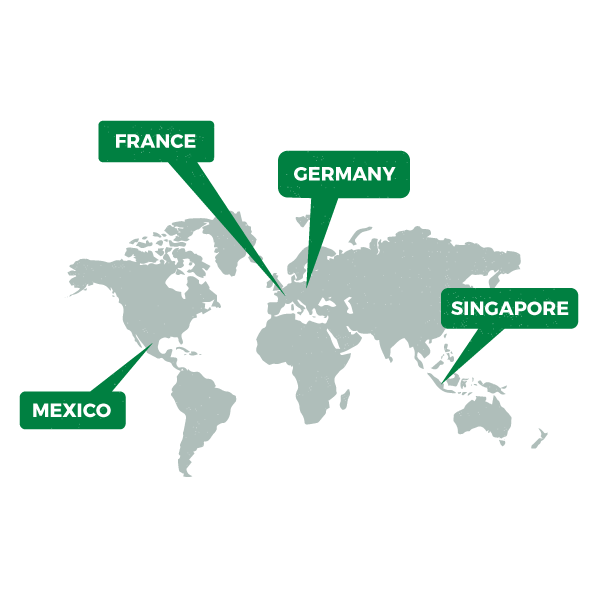 About our statistics
The Office of Study Abroad (OSA) compiles and publishes an annual Statistical Report on the number of international students and visiting scholars enrolled at and hosted by the Tulane University. These data sets are also reported to the Institute of International Education (IIE) Open Doors Report each year. For more information, please contact our office.
Our Global Engagement Data
Tulane Departments seeking additional study abroad data should contact Office of Study Abroad at osa@tulane.edu. Use the buttons below to view Office of Study Abroad Impact Reports.